We created a community - We made it safe and open
We named it Earth-Spirit Society of Nova Scotia (ESSNS) (pronounced 'essence').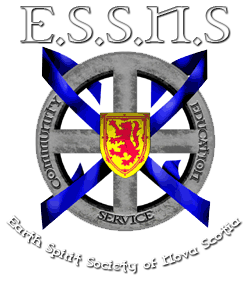 We hold that each one of us has their own path to follow to truth and spirit.
We gather to honour, respect, support and uplift each other.
We gather to share, in giving and receiving, to search for the wisdom that is true to each of us.
We gather to celebrate life, love and spirit; in reverence and joy.
We gather for our mutual growth, in the upward spiral that is Life.
We are from many paths, including: Pagan, Heathen, Druid, Wiccan, Witch, Shamanic and Gnostic.
We have Rituals, Moots, & Meet-ups: to be with each other; to have fun and to learn from each other. We meet to plan actions in service of the Earth and each other.